Frank Stronach envisioned a place where families could share experiences. Where time spent together was of the highest quality. A place that could be admired, not only for its masterful craftsmanship, but its respect for the natural surroundings.
Nestled on a beautiful parcel of emerald-green grassland in the Horse Capital of the World, the Adena Golf & Country Club quietly takes in everything Ocala, Florida has to offer.
---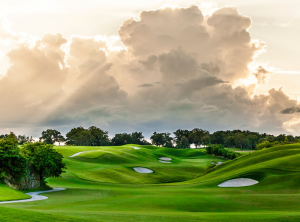 Golf
The 18-hole "Ocala Meadows" course at the Adena Golf & Country Club facility in Ocala, Florida features 7,068 yards of golf from the longest tees for a par of 72 . Ocala Meadows golf course opened in 2015. It's supposedly one of the most beautiful golf courses worldwide, set well integrated into the surrounding landscape.
Linkt to Adena Golf & Country Club
---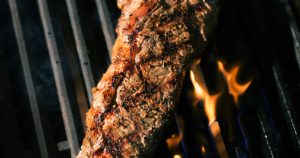 Restaurant
At Adena Grill it is the fundamental truth that a truly unforgettable dish can only be achieved by using the best ingredients. That's why only hand selected, organic produce is used, as well as ethically raised lifestock coming from Adena Farms. It's all done to give customers a farm-to-table experience they can savor long after the meal is finished.
---
Residence
Looking to fully immerse yourself in the serenity of the Adena lifestyle? Adena offers exclusive opportunity to own a piece of property on the estate. Enjoy the beautiful vistas from the comfort of your very own custom-built, eco-friendly home.
---